Re-learn Engineering with a new dimension
We help you understand, experiment and practice engineering in a new dimension with more enhanced, hands-on industrial project training.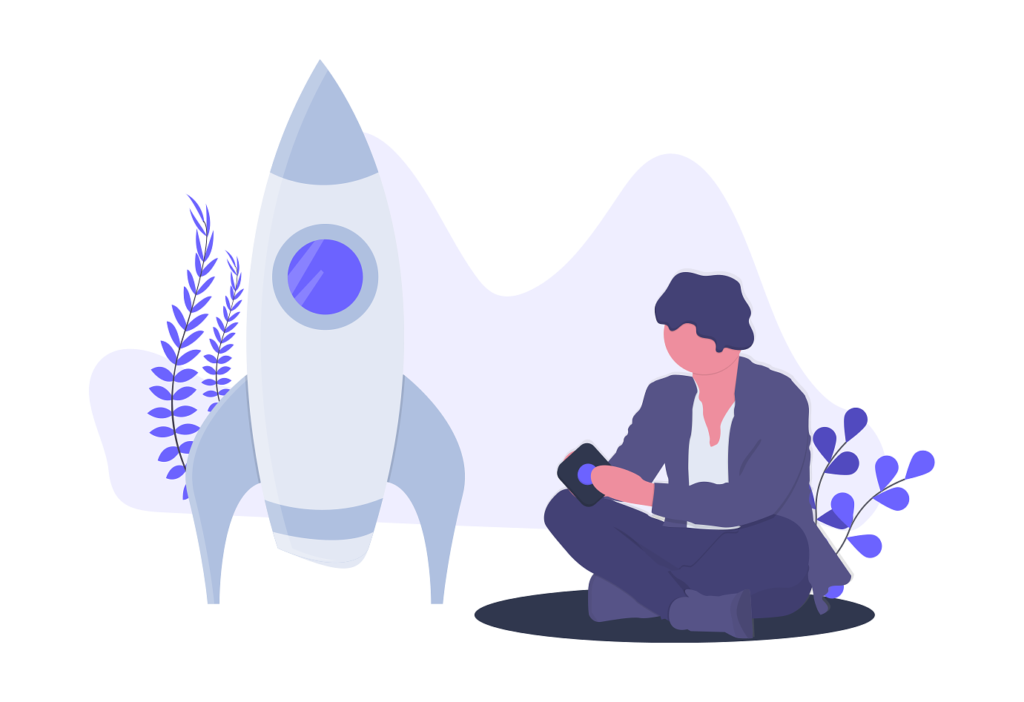 Effortless Accessibility of Resource

You can do much more along with your curriculum.
Your college/ school curriculum is designed so that most of the students can graduate. You need to think beyond it to truly realize your potential.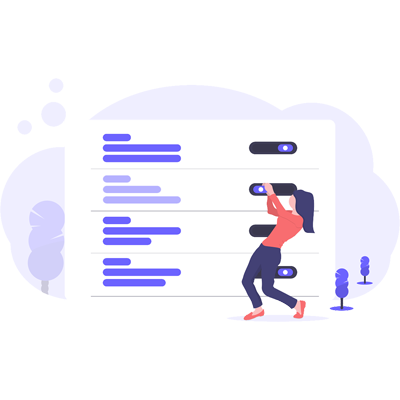 Each Course / Projects are designed with the concept of 'You'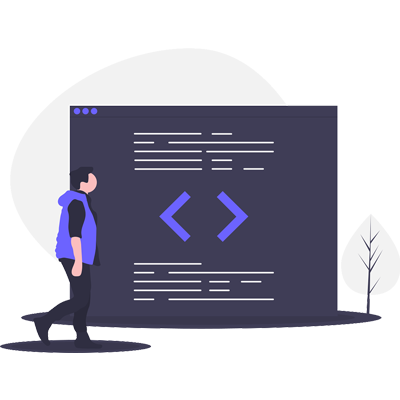 Upgrade your Technical Skills to meet Industrial Standards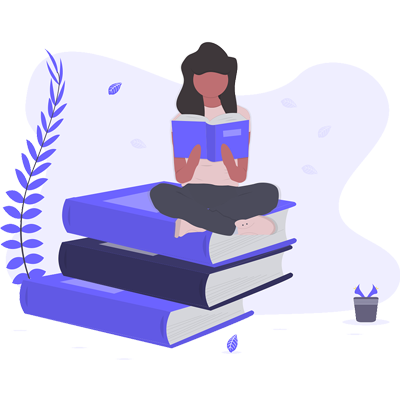 We provide homework and assignments to keep you continuously engaged.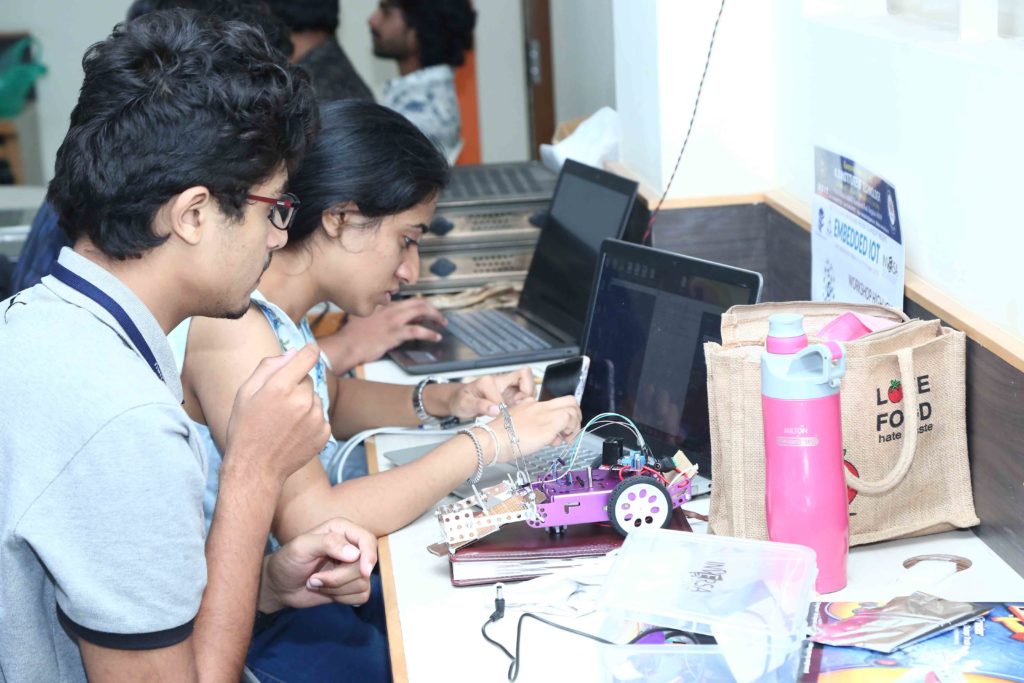 The courses are designed by experienced specialists using interactive teaching methods to provide a 360-degree in-depth understanding. Every student enrolled is allowed to build anything and everything and is never suggested to buy a readily available product. We are believers of teaching from the scratch, thus ensuring complete hands-on learning encouraging more creativity and innovation.
Start building projects from 1st Sem!
Have passion to make your own product or projects? Have tons of ideas pumping. Click on Show More to see different projects you could work on or talk to us to explore more options.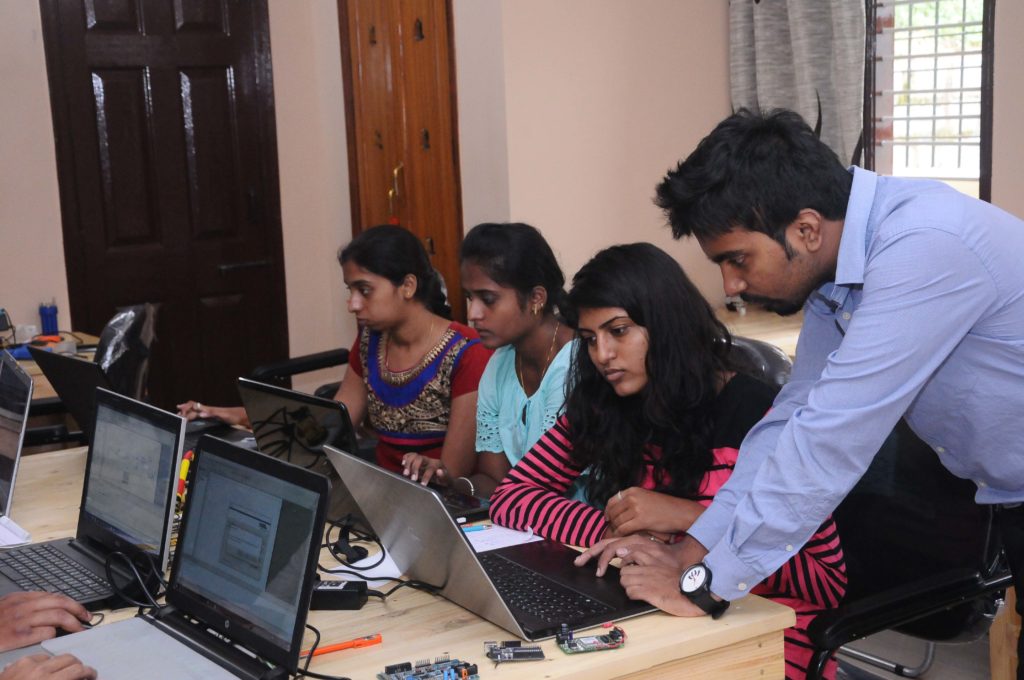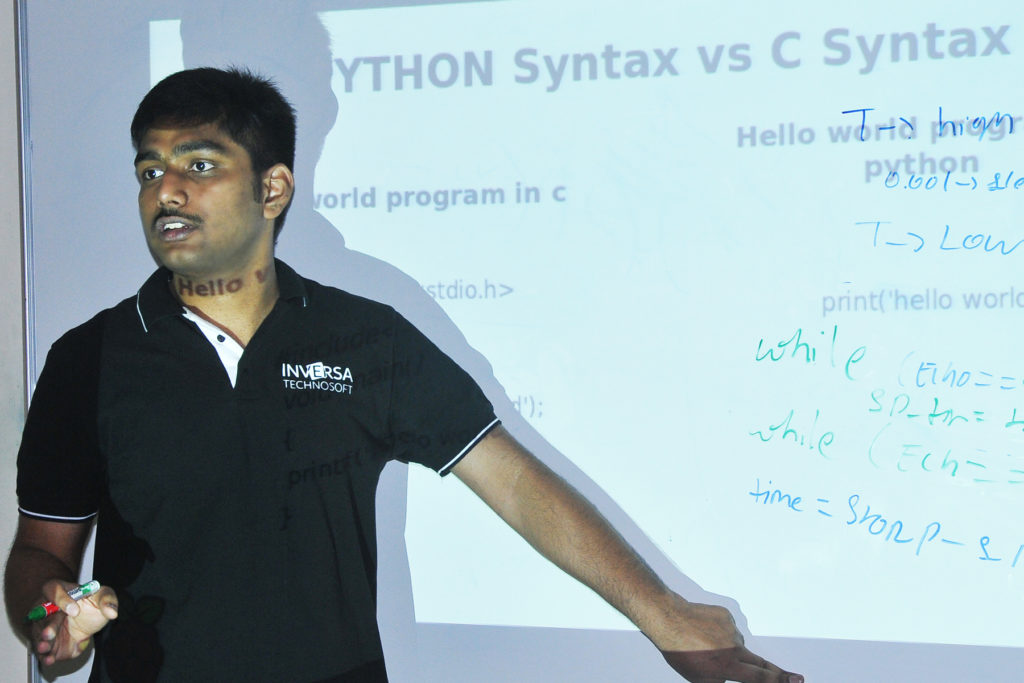 Mentor to guide you till Project Completes
Just know the ABC's but not the 1's and 0's but have an amazing idea and thrive to do the project. We are here to help you all from beginners to mediocres to experts. We have got it all covered.
Faculty Development Programmes
The program is proposed to inspire the flow and forthcoming employees and scientists of the executives foundations, colleges, schools and other working experts with most recent industrial technologies.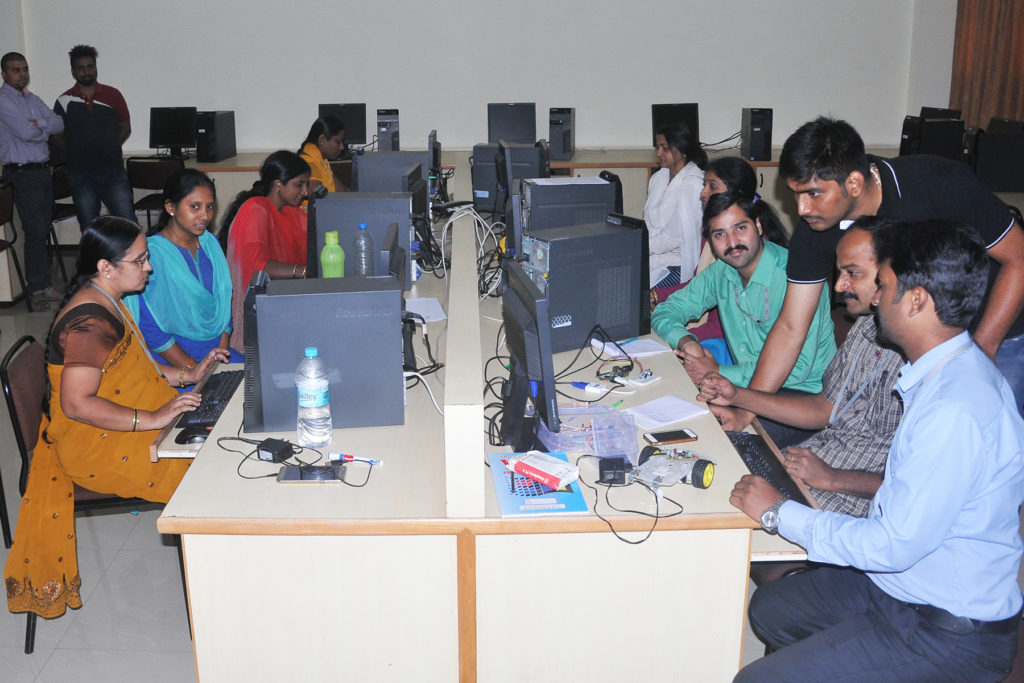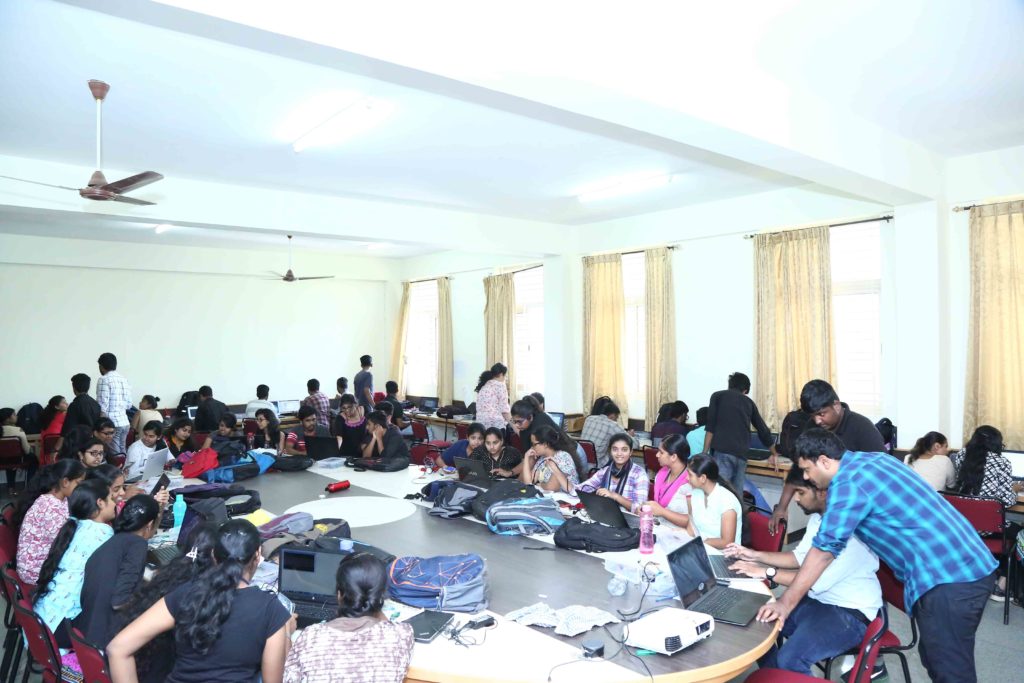 Organize our Workshop in your College
Have enthusiastic batch of learners who are passionate about making projects and looking forward to learn the latest technologies? Click on Request Workshop to find the dream workshop!